Remote Work
Coach
Are you overwhelmed with the remote job search or don't know where to start to get the results you want?
---
Aenean ornare velit lacus varius enim sed proin aliquam magna lorem sed adipiscing consequat.
A remote coach can help
---
You want work that you love and freedom to do it from anywhere you want, whether that's home, a cafe, or while traveling! How can you join the future of work and go remote?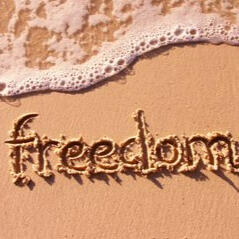 What
Do you want to break into the tech industry or something else? What kinds of jobs could you move into? What options are out there and what is in demand? What kind of resources are helpful for the search?
Why
Flexible schedule, no commute, and more time and energy for life outside of work? Everyone has reasons to want remote work and your why is what will drive you to get it. Maybe you want to be a digital nomad and live in different places or just travel whenever you want while still working. Or maybe you want to enjoy your comfortable home office setup and hangout with your pets while you focus. The future of work is remote and flexible!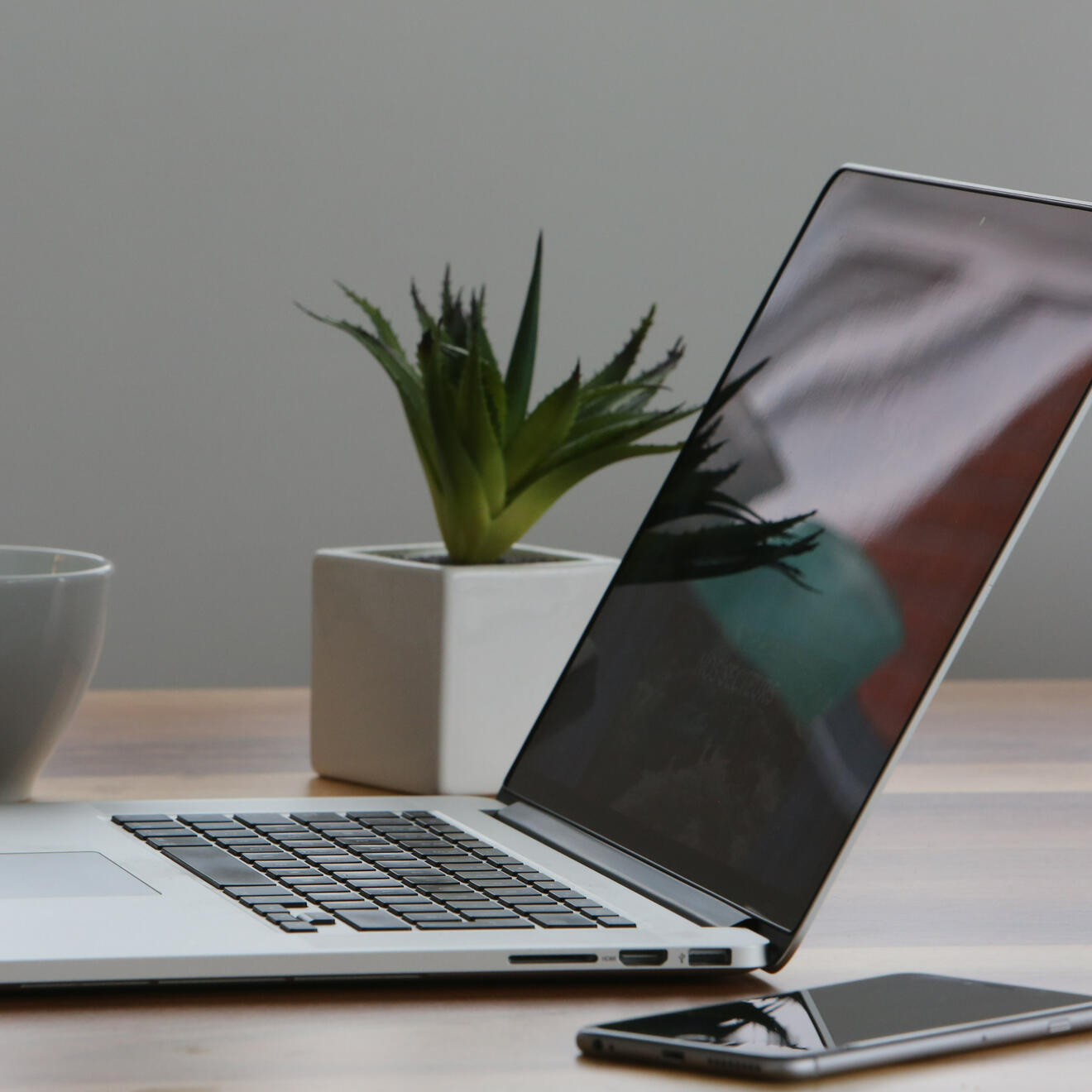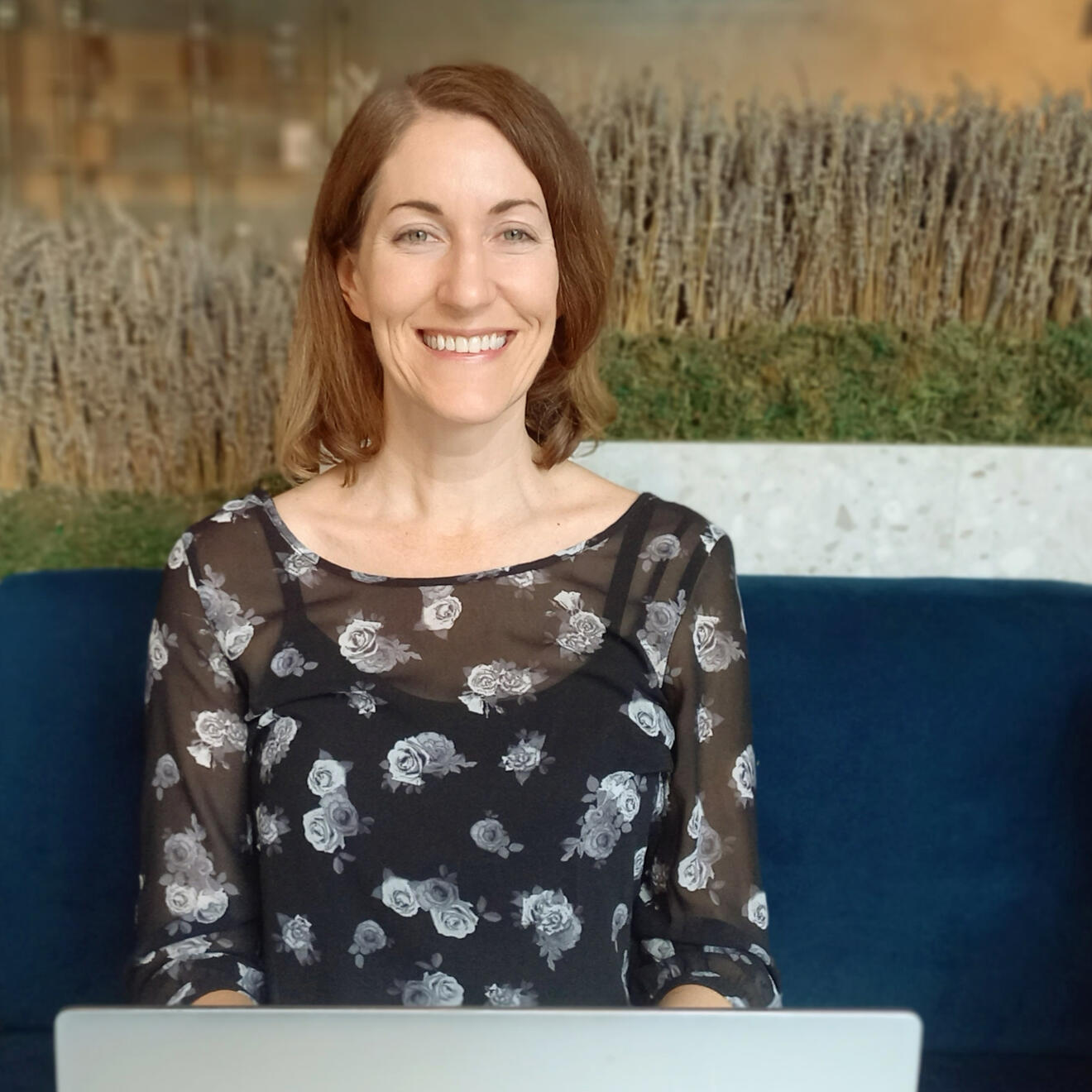 How
We deep dive into your skills, experience and interests, then create a personalized strategy for your remote job search. We review your resume, cover letters, LinkedIn profile, job platforms, companies to target and then interview preparation and practice.

I'm Laura and I've been a Recruiter since 2011 in tech focused recruitment agencies and in high growth tech startups. I've recruited roles of all types, from entry level to executive level on a global basis and I know what hiring managers look for. My other experience includes copywriting, editing, proofreading and teaching English as a second language. I've been working remotely for the past few years and I've also job searched a lot!
Get started
---
We'll start with a free 15 minute intro video call to see if we'd be a good fit. After that, each additional call will be 45 minutes. You can choose one session to focus on one area of the search, or a package of four sessions where we meet once per week.

Let me know about you and what you're looking for. I'll be in touch soon!